Don't you forget about me
---
Posted on March 14, 2015
---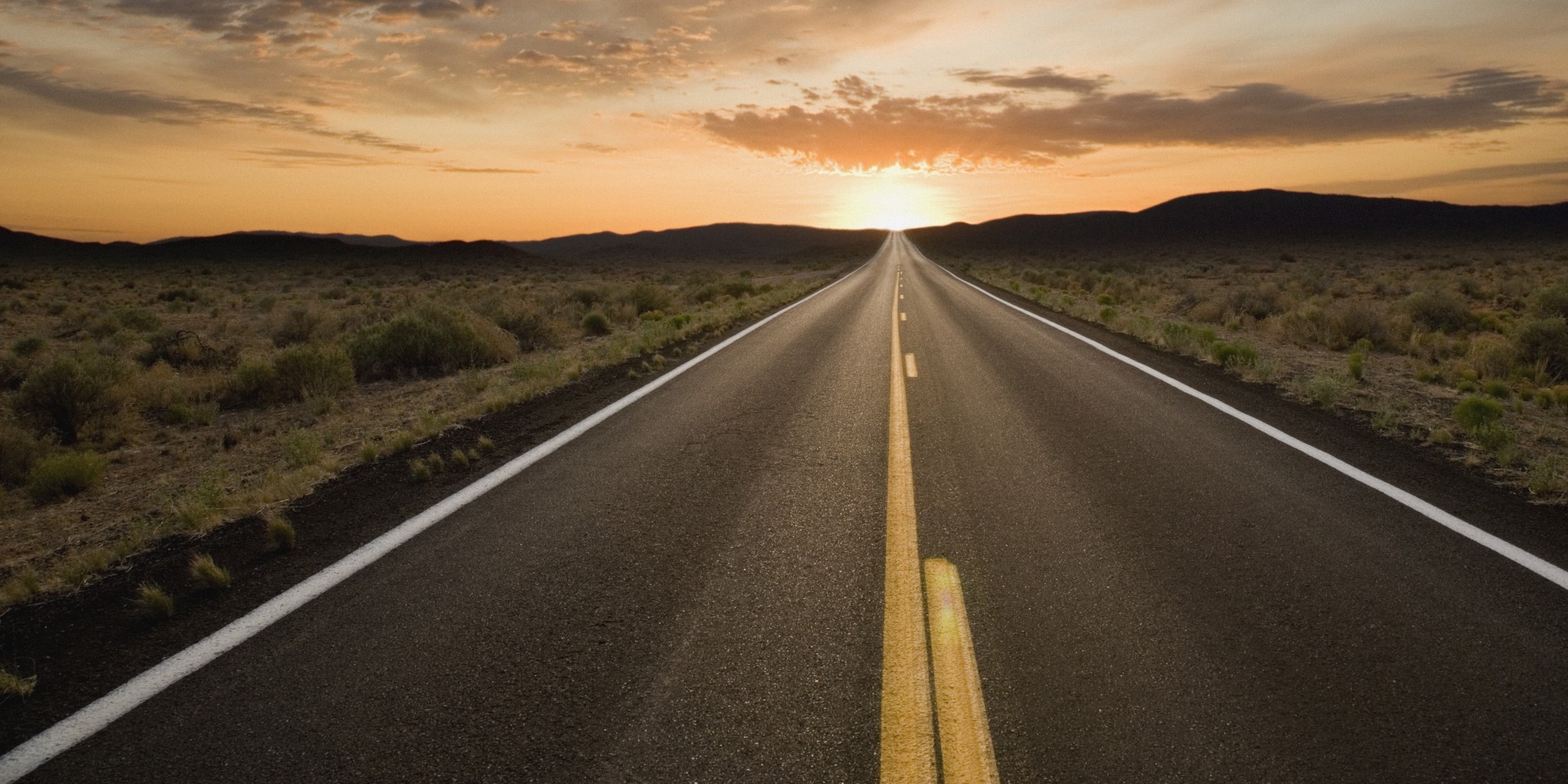 ---
Packing my stuff, all of my clothes. Really all of them. It feels so weird...
Tomorrow is the big day, I'll be leaving Belgium for 3 months. But first I have to say goodbye to a couple of friends. Saying goodbye ain't easy, especially when you see someone almost 2-4 times a week. You hope that they won't forget you... We've made some deals like "skyping", but nothing is the same as doing things together. Apart from that, I really, really don't know what I have to think about my 3 month stay. I'll let it come to me as it comes. Luckily I'm not alone. My friend Robin will be joining me in these 3 months. It's a relief because I would not be able to do this alone. That's for sure!
This song reassembles what is going on in my mind right now, listen it.
---
Here we go, up to the UK.
---
Posted on February 17, 2015
---
---
I've made this blog so you can view all my adventures in the UK. This is the first post, ever.
Just one month and I'll be in Bournemouth, together with my friend Robin. I don't know if I'm ready or not... I guess I'll just let it happen as always
---